Yoga classes on all tuesday's and thursday's from 6am-7.30am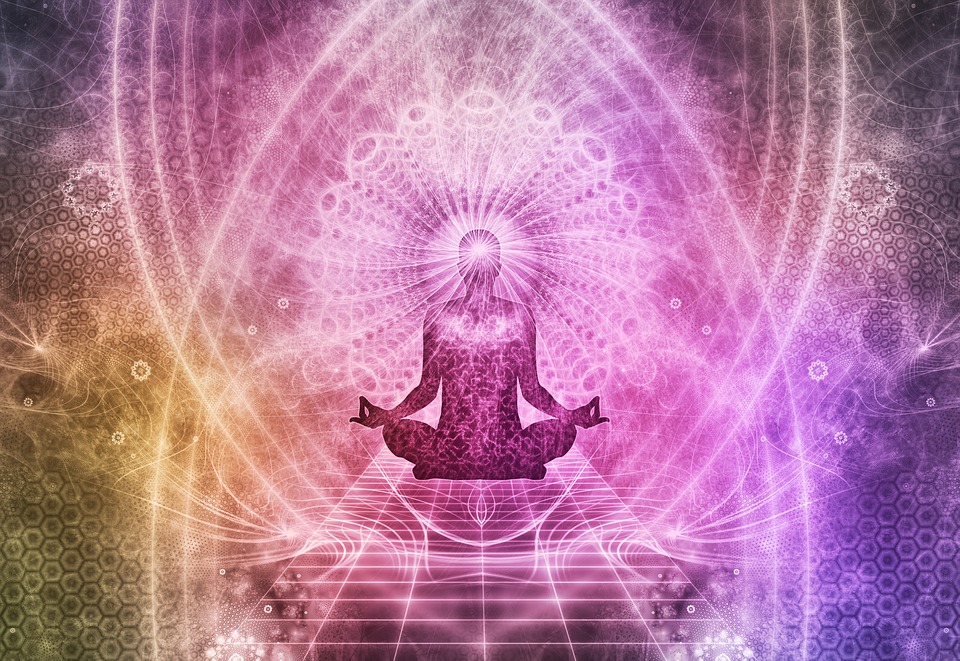 Other Classes : Bharathanatyam, Mohiniyattam, Kuchipudi. Folk Dance, Kathak dance. Cinematic Dance, Classical Music, Light Music. Violin, Mrudangam, Thabala, Key Board, Guitar, Chenda. Kathakali, Kathakali Music, Drawing, Tailoring etc.
Arranged Classes for Ottanthullal. Kathakali Music, Lalithaganam Chakiyarkoothu, Nangiyarkoothu, Koodiyattam, Oppana, Thiruvathira Margamkali. Madalam.
NB: Those who have arrears of fee are requested to clear their arrears at the earliest.